TribeVest simplifies group investing, empowering individuals to save with purpose and invest together. But why would we invest together? And what would we invest in?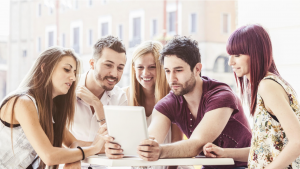 The answer: "Dream Investments!" Dream Investments are investments (or experiences) we might desire but can't or won't pursue on our own.
Only you can determine your dream investment. What is it you truly desire in your life? In my ten-year journey to build TribeVest, this is what I've learned about people's truest desires.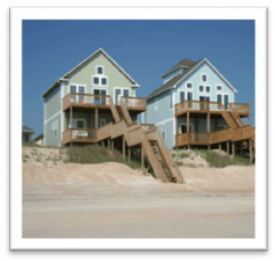 Some of us desire financial freedom and security through learning proven ways to build wealth. Leaving a legacy or changing the trajectory of the next generation is important to us. Buying a rental property down the street or seizing a "flip" opportunity is a great example of a dream investment for those of us who want to build wealth via passive investment income. Did you know that 9 out of 10 millionaires own numerous and various real estate ventures?

Some of us have strong entrepreneurial yearnings and desire self-reliance by taking ownership in a company, or even funding or starting our own business. For us, a dream investment might be investing in a franchise or starting our own food truck business.
Others desire togetherness with those we love or with whom we share a common mindset or belief system. For us, a dream investment might be simply building an investment portfolio together. Or, we might want to buy a vacation home as a space to come together with others and make lasting memories. If it's done right, a vacation home purchase can fulfill both the desire for togetherness and wealth-building goals!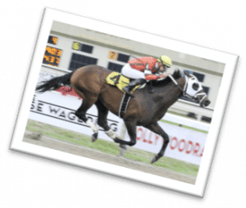 Still, others are passionate about owning a boat, a horse, a collection of cars or art, or even a slice of property in the country to be an oasis for outdoor sports like fishing, camping, or motorsports.

But dream investments don't necessarily have to be tangible assets. There are those of us who want to take the vacation of a lifetime with friends or family or experience an event that has always seemed out of reach.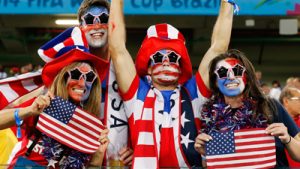 We have friends here on the TribeVest platform who dream of experiencing the World Cup with fellow futbol fanatics, and we've met people who want to see Africa with their college roommates before entering the 'real world.'

A lot of us might yearn for all of these things. For financial freedom and security. For self-reliance. For a path to change the trajectory of our next generation's wealth, and one to follow our own passions. And for a way to achieve togetherness through it all.

Don't most of us fall into this category?
We sure do.

So what's holding us back? Why shouldn't we pursue and achieve a dream investment that fulfills our aspirations?

Well, fear is usually involved, right? We all have preconceived notions that "people like us" can't afford investments that require capital (lump sums of money), and that not having capital is a barrier to entry.

That's what makes them "Dream Investments." For most of us as solo investors, these dreams seem out of our reach.

Sad story? You bet.

Until now.
TribeVest is a platform that provides you and your like-minded tribe-mates the ability to band together to achieve common investment goals. We provide you with the tools to scale capital through manageable monthly contributions and multiply your money by the number of tribemates. And we provide you a dynamic roadmap with proven pathways to achieve your dream investment.

Want to learn more about how to make your dream investments a reality?

What's YOUR Dream Investment? Tell us here and we'll send you regular, useful, intriguing content on investing with your own tribe!)
Talk soon,
Travis
TribeVest, Founder & CEO